Student Salon & Spa Service Menu
Ready to Look and Feel Fabulous?
From head to toe, Avenue Five Institute offers terrific hair and skin services for a fraction of what you'd pay at a salon or spa. Prices may vary depending upon consultation with your service provider. You can request an appointment, or you can call us at 512.968.2835. We can answer other questions you have when you call to make your appointment. Please be sure to arrive for your appointment 10 minutes prior to start time. Guests that arrive more than 15 minutes late will be rescheduled. Avenue Five Institute cannot facilitate the delivery of gratuity to service providers and is not permitted to for massage therapy services.
Salon & Spa Services
Guest Notice
Due to the varied availability of our student artists, appointments are strongly encouraged and requests are accepted whenever possible. If you have children under the age of 14, please refer the Child Safety Policy prior to scheduling your appointment. We appreciate your understanding!

A member of
ALLIED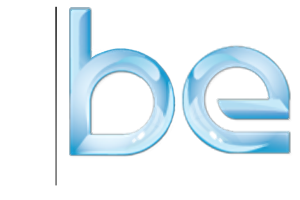 beauty experts
Spa | Medispa | Wellness
*Not all clients are eligible for massage and spa therapies due to medical conditions that would prevent us from administering massage for Health and Safety reasons.